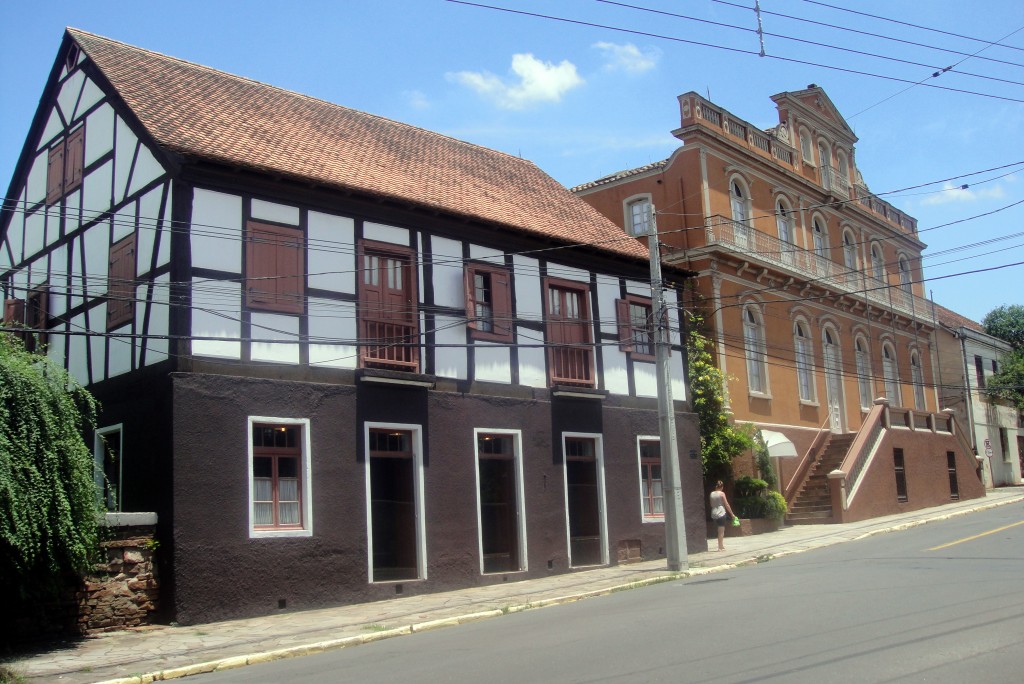 Photo Credit
German travellers in Brazil might experience a strong sense of Déjà vu particularly while travelling in parts of Southern and South Eastern Brazil.
The Brazilian province of Santa Catarina, Rio Grande do Sul and Espirito Santo have a strong historical connection to Germany. German settlers, mainly from the Pomerania and Rhineland regions, have put down roots here in large numbers over the past two centuries. Their heritage continues to have a wide ranging influence on the culture, language and economy of the region.
Many of these historical German settlements have thriving economies and a generally high standard of living. The first settlers were given land and set up small family owned farms. They later proceeded to set up businesses and industries which flourished thanks to their knowledge of complex production techniques. The influence of these pioneering efforts can be seen to this day in the thriving industrial sectors of cities such as São Leopoldo, Novo Hamburgo, Blumenau, Joinville and Itajaí.
German dialects together make up the second most spoken first language in Brazil after Portuguese. Many towns in this region have German dialects such as Pomeranian and Hunsrückisch as co-official languages.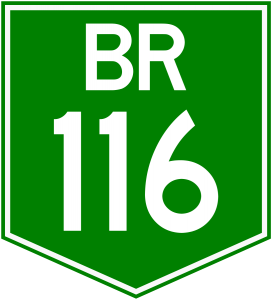 A great way for a visitor to experience this aspect of Brazil would be to travel on the The Rota Romântica (Romantic Route) – a picturesque tourist route that runs through the mountainous Serra Gaúcha region of Rio Grande do Sul. The strong Germanic influence can be seen in the architecture, cuisine, and culture that lies all along this 184 km long route.
Germans are the fourth largest immigrant group in Brazil and famous Brazilians of German descent include footballer Dunga, model Gisele Bündchen, and the renowned architect Oscar Niemeyer.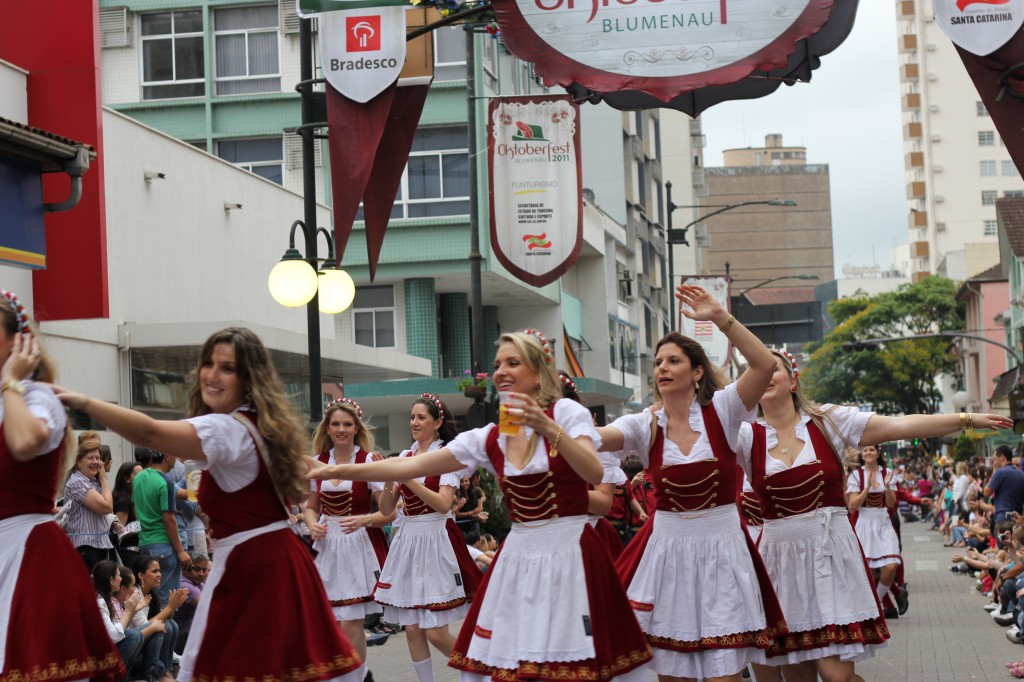 Blumenau is also host to the largest Oktoberfest festival outside of Germany and Eisenbahn, a much acclaimed microbrewery in Blumenau which follows 'German Beer Purity Laws' has a popular range of craft beers.
Ecotourism is very popular in the Germanesque cities of Gramado and Canela and this area abounds in options for sustainable travel.