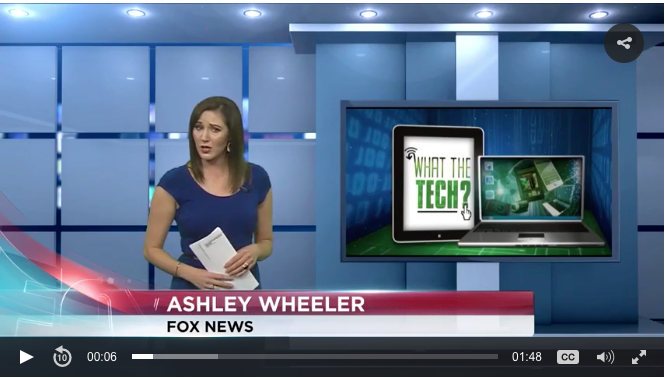 World Around Me is App of the Day on Fox News. Check it out here.
WAM featured on FOX News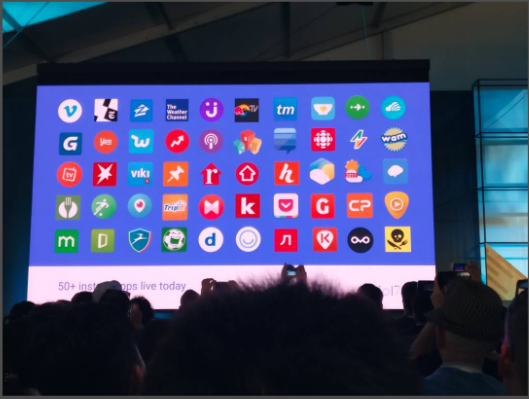 WAM instant app was launched at Google I/O amongst 50 selected global brands. We were working closely with Google's Engineering teams in Mountain View California – to create world's first Instant App with Augmented Reality.
WAM Instant App launched at Google I/O 2017