"Free stuff" and "London". Two phrases we never thought we could see together. Here are some great things to do in London for free/without paying a fortune. London is not as unhealthy for your wallet if you know where to look! For students on a shoestring budget, the city offers plenty of interesting opportunities.
1. Visit the best parks in London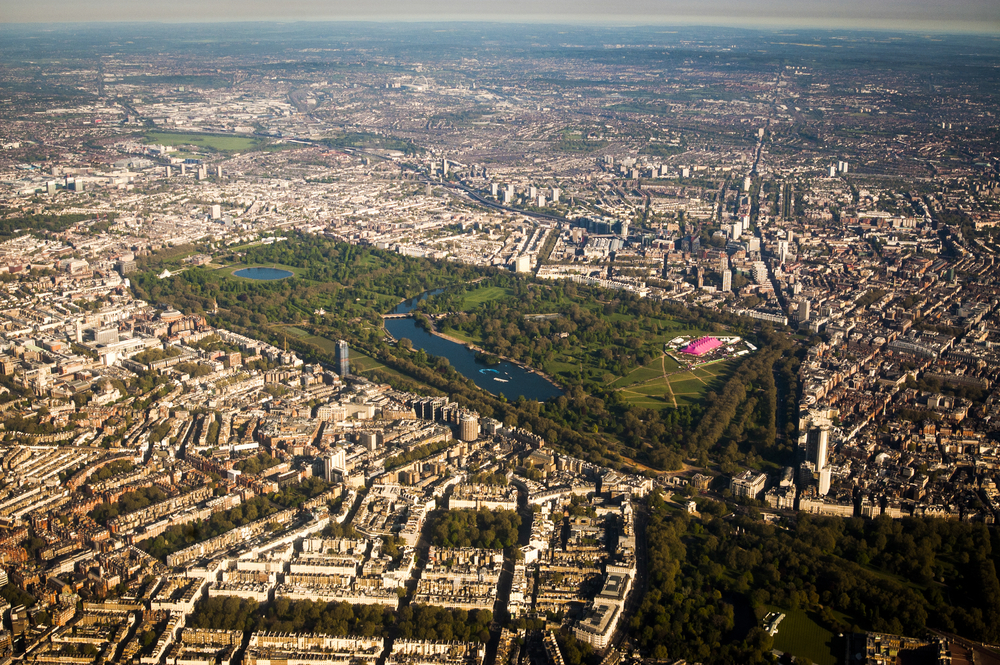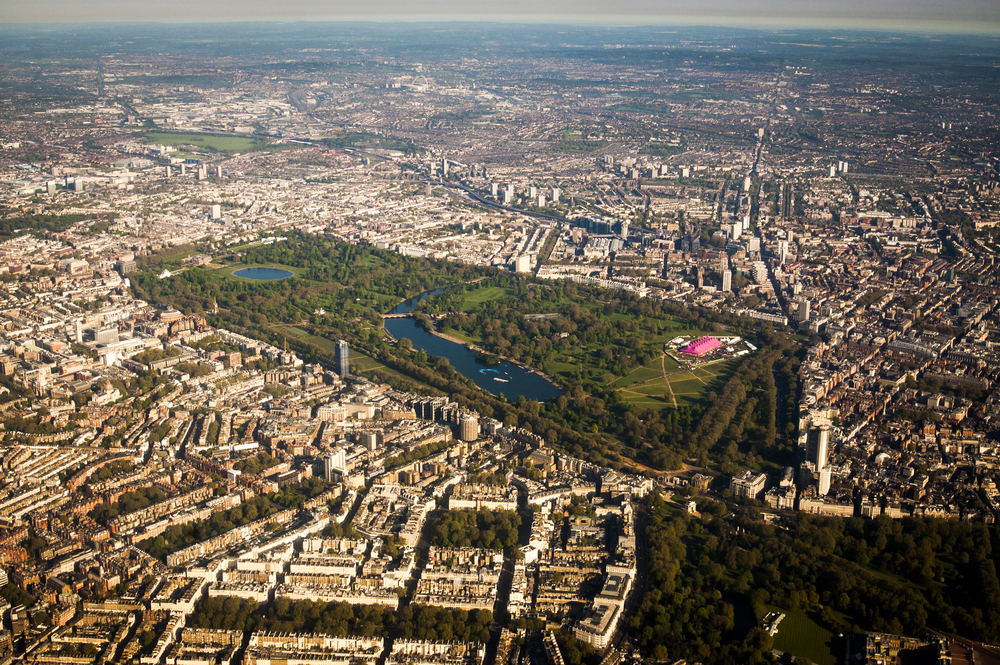 London is the 'greenest' major city in Europe and parks in London are thriving green spaces where you can walk, swim in a pond and spot deer. Some great parks in London are:  Richmond Park (biggest park in London), Hyde Park (centrally located), Hampstead Heath, Greenwich Park (visit the Observatory and the Meridian) and St. James's Park (surrounded by three Royal palaces).
2. Visit a museum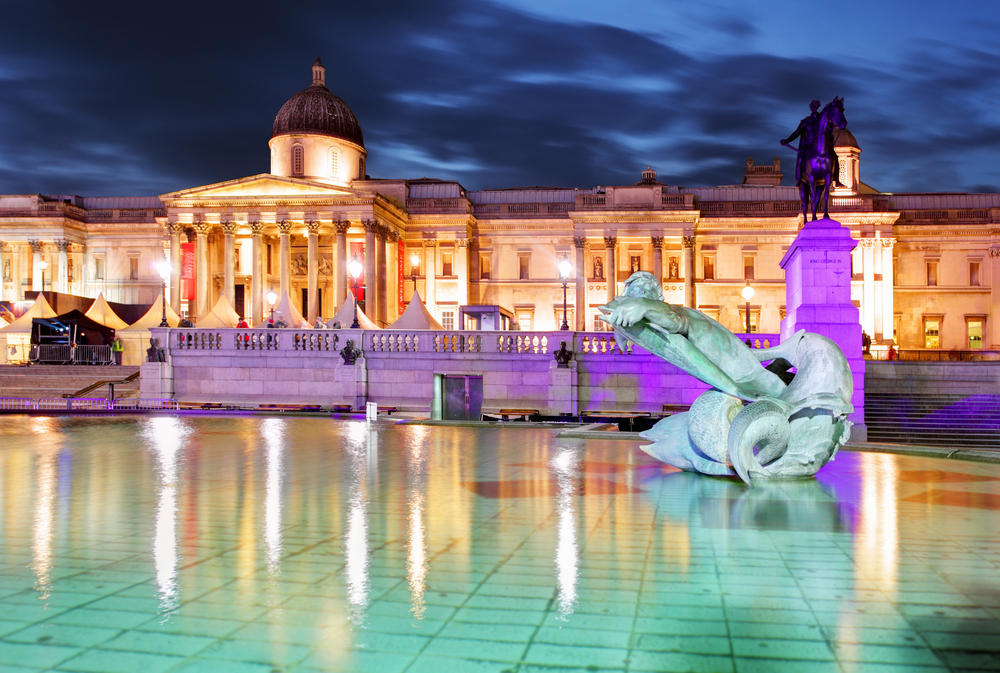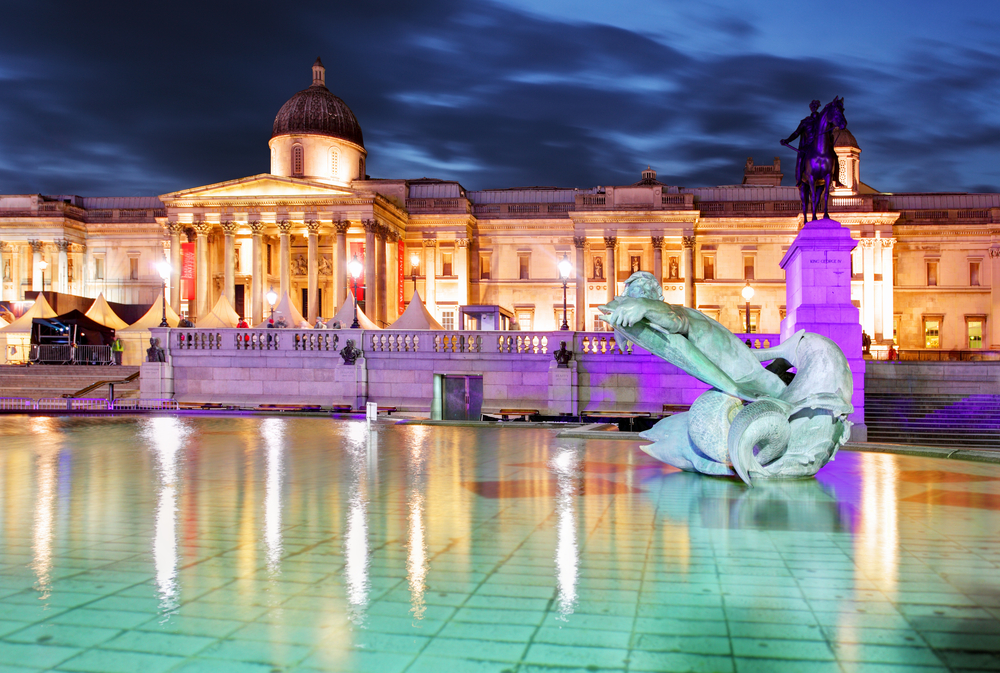 London offers free admission to some of the best known museums in the world. Tate Modern, Tate Britain, Victoria and Albert Museum and The National Gallery are the biggest museums for art and culture. The British Museum, one of the largest in Europe is another iconic place to learn about human history and see stunning exhibits. For those who love nature and science, a trip to the The Natural History Museum and the Science Museum is guaranteed to please.
3. Laugh away at a free comedy gig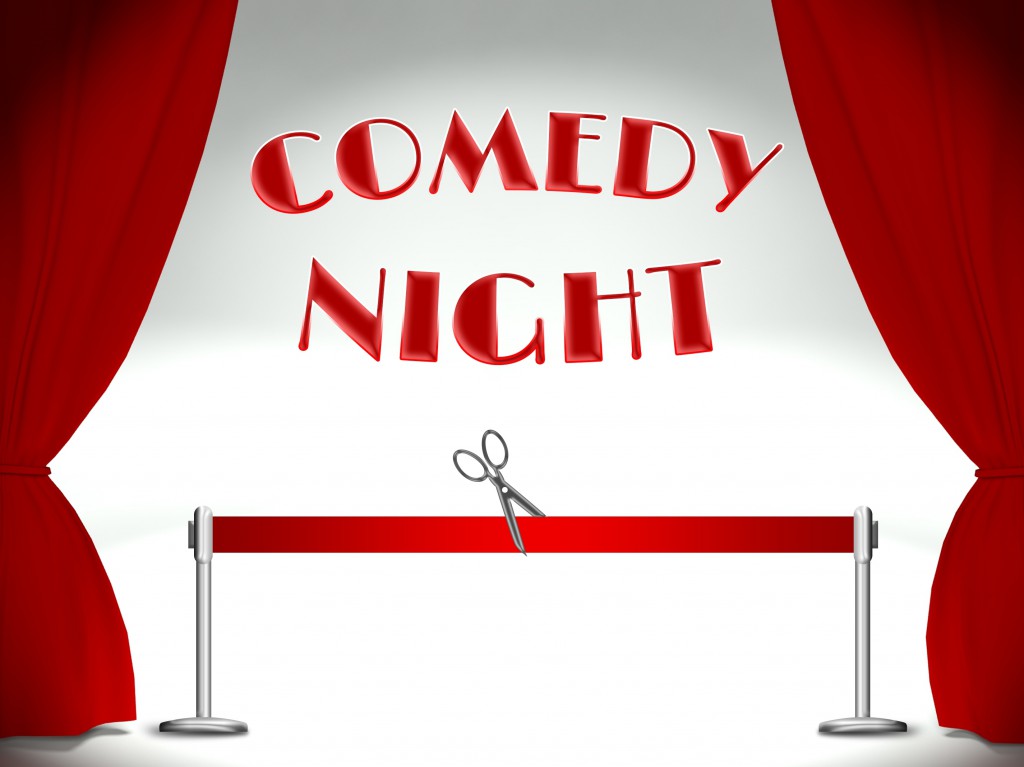 London has plenty of spaces that offer free comedy nights. Watch exciting new stand-up comedians and get to know the style and the pulse of the famous British sense of humour. Two places to check out for comedy are: the Camden Head and the Comedy Café Theatre.
4. Cycle through central London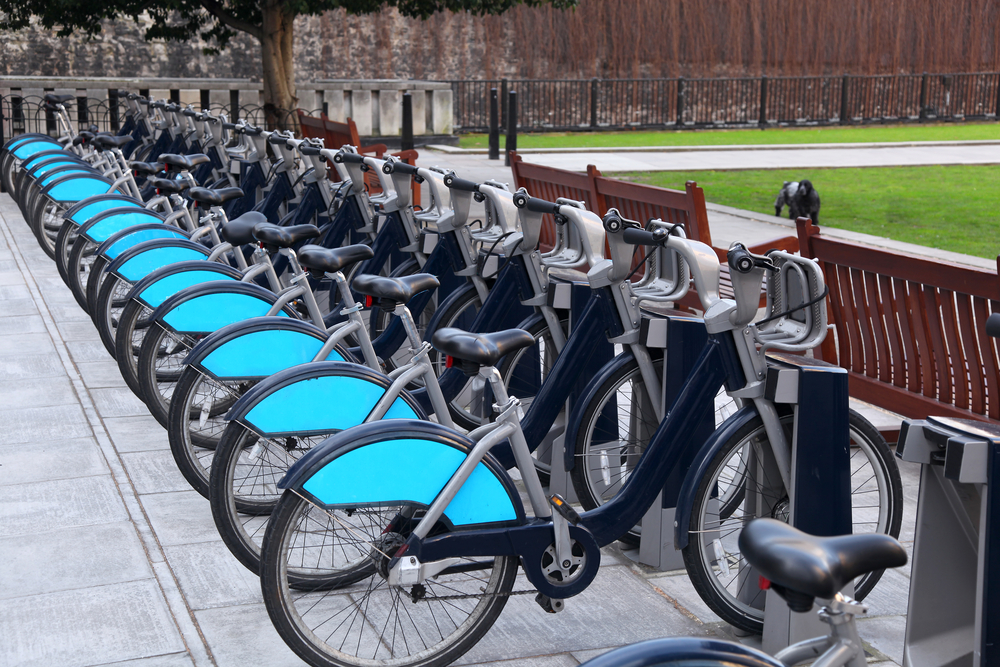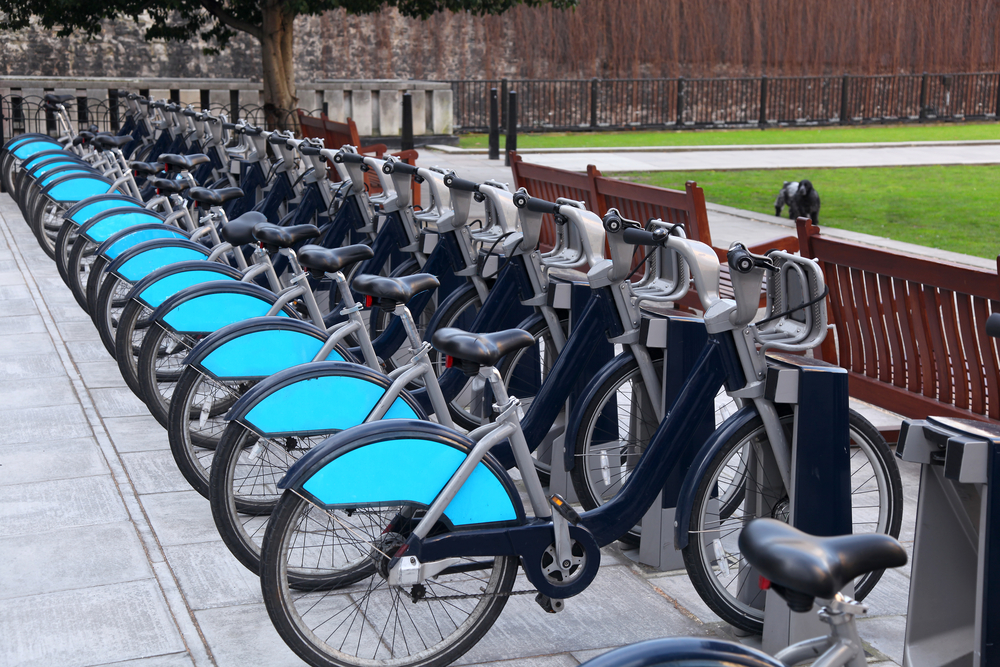 Barclays Bikes are probably the cheapest mode of transport in London apart from walking. You can find bright blue coloured Barclays bike docks in various. All you have to do is register with Barclays Cycle Hire and pick up your bike. The rides are not free but they only cost £2 if you return them to another dock within 30 minutes. Its a fun way to check out a lot of the iconic sights of the capital
5. Watch street performances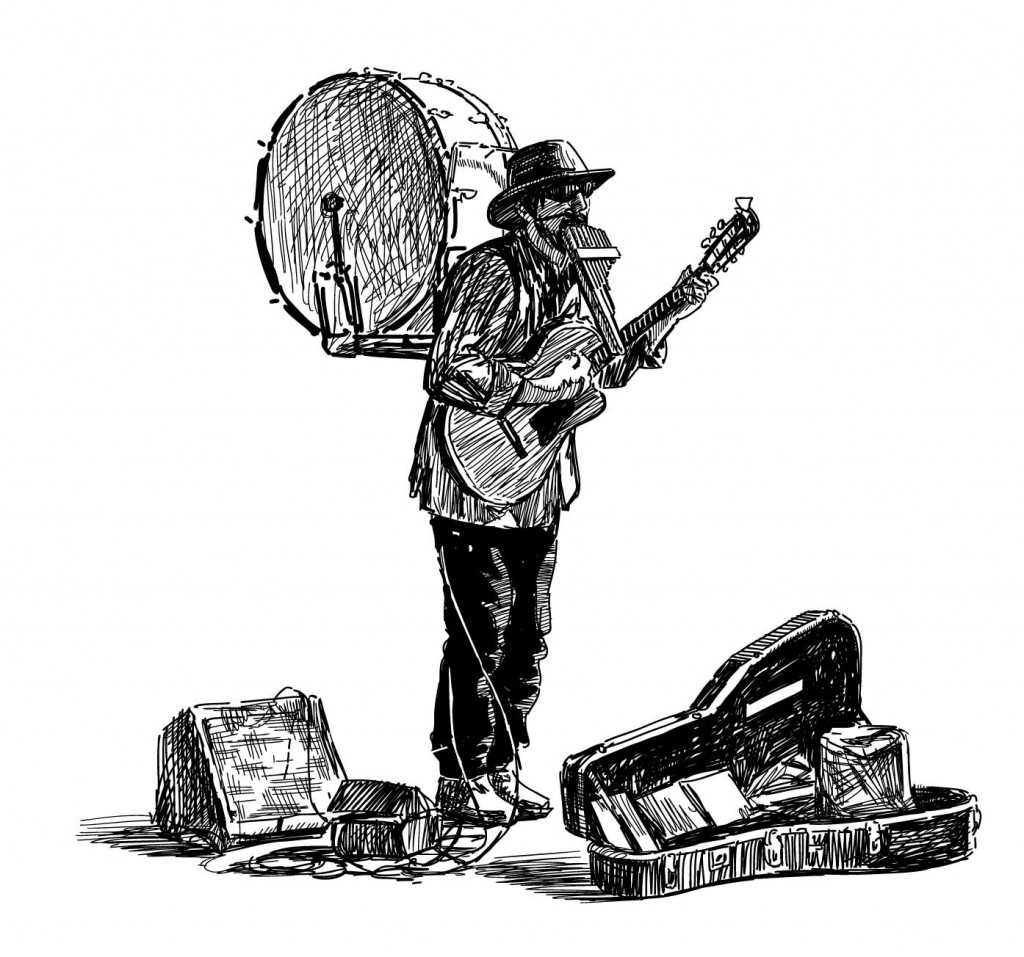 At venues like the Southbank, Leicester Square and Covent Garden you will find plenty of street performers. A walk along the river is also a great way to see a variety of acts from the funny to the bizarre and extremely talented. Street dancers, magicians and living statues are the most common, but you'll often witness unusual things such as: people playing unusual instruments or doing bizarre tricks.
6. Go on a free guided tour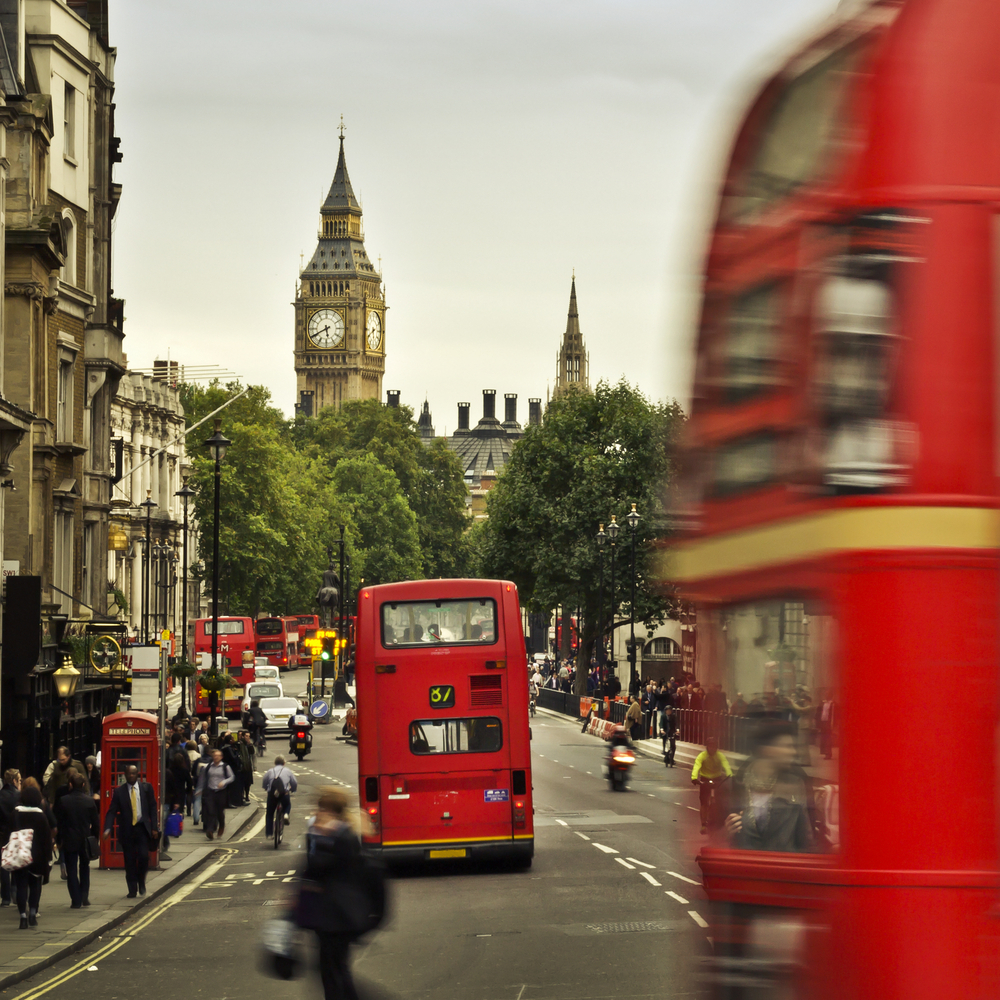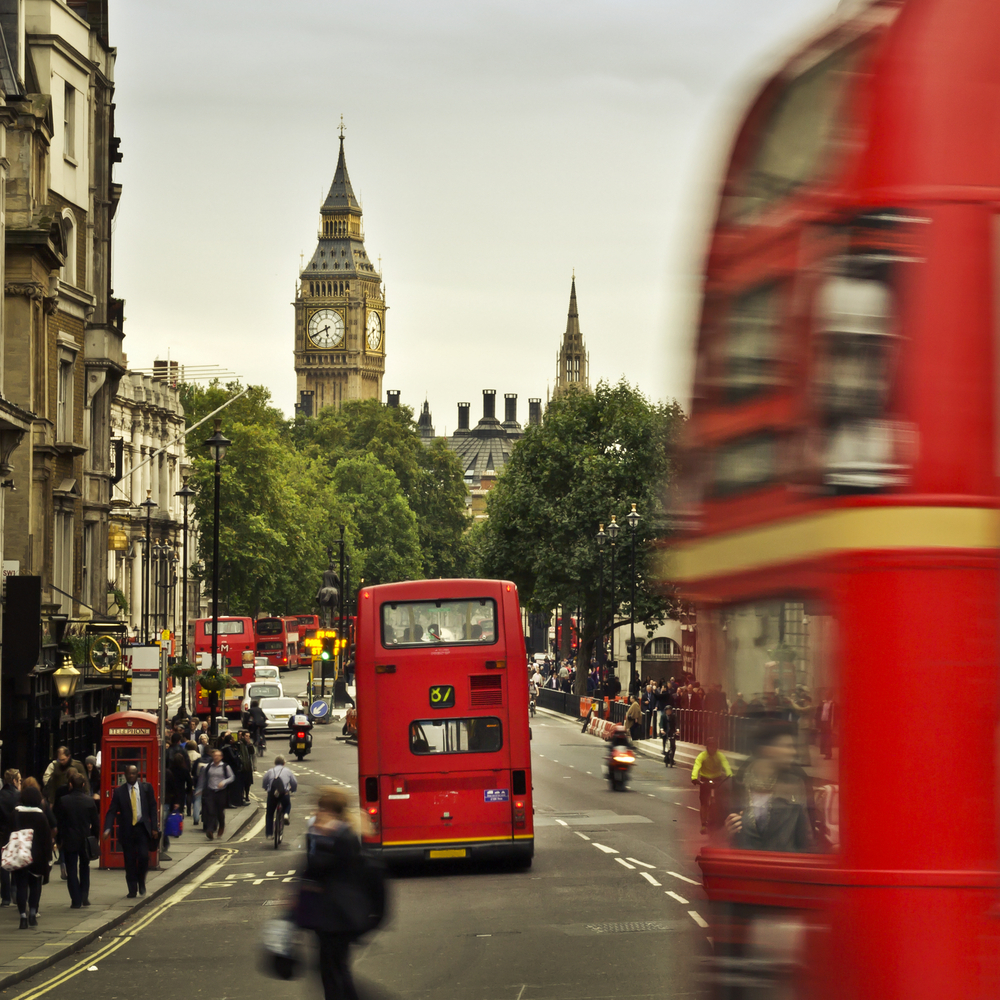 London has guided tours organised by volunteers with a passion for history and the city. This is a great way to meet new people and learn about the rich history and culture of the largest city in western Europe. Just search for "London Walking Tours" on Google and take your pick!
7. Educate yourself for free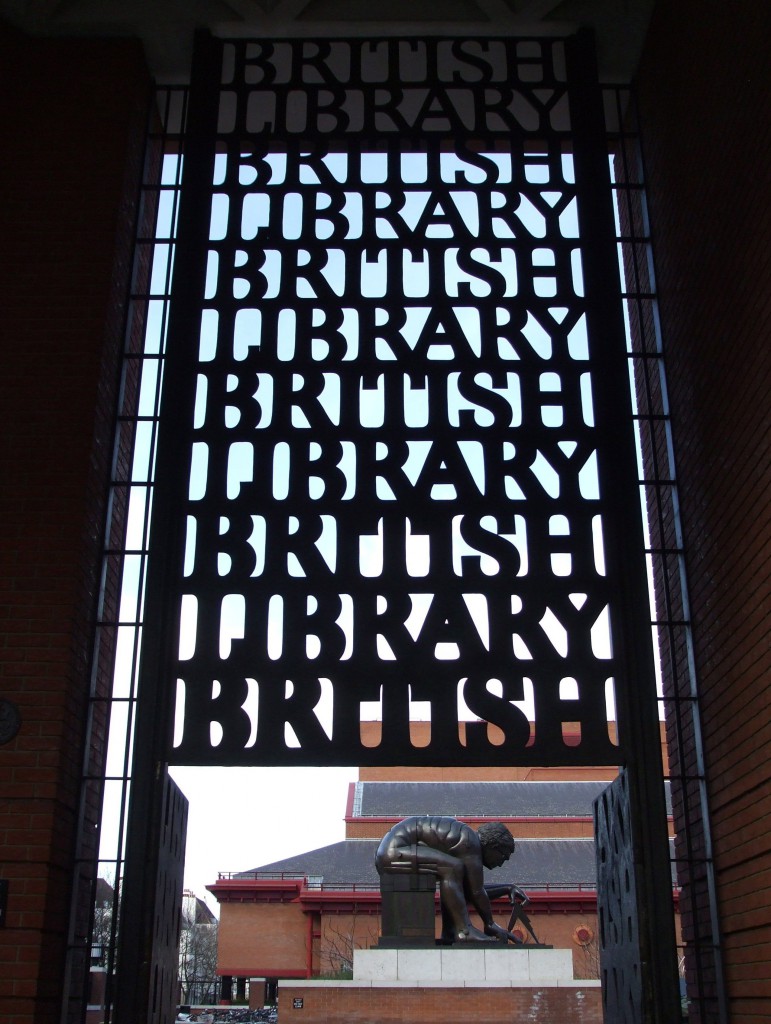 There are several distinguished institutions in London that offer regular free lectures on various topics. The British Library, University College London, The British Museum, The Royal Society, The British Academy, and Birkbeck Institute of Environment all have extensive programs that allow people to engage intellectually with a diverse array of subjects. Another great option is to attend TEDx events that are independently organised TED events. Speakers from a wide variety of backgrounds gather to have interesting talks with their audience. You can always find TED talks in London, often free but sometimes at a modest fee.
8. Enjoy free music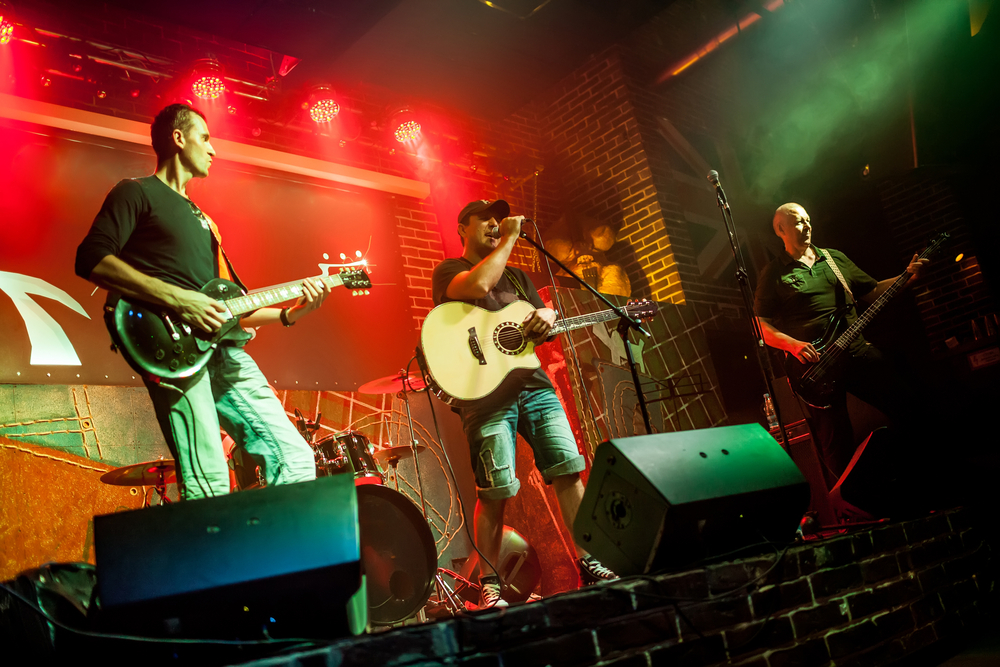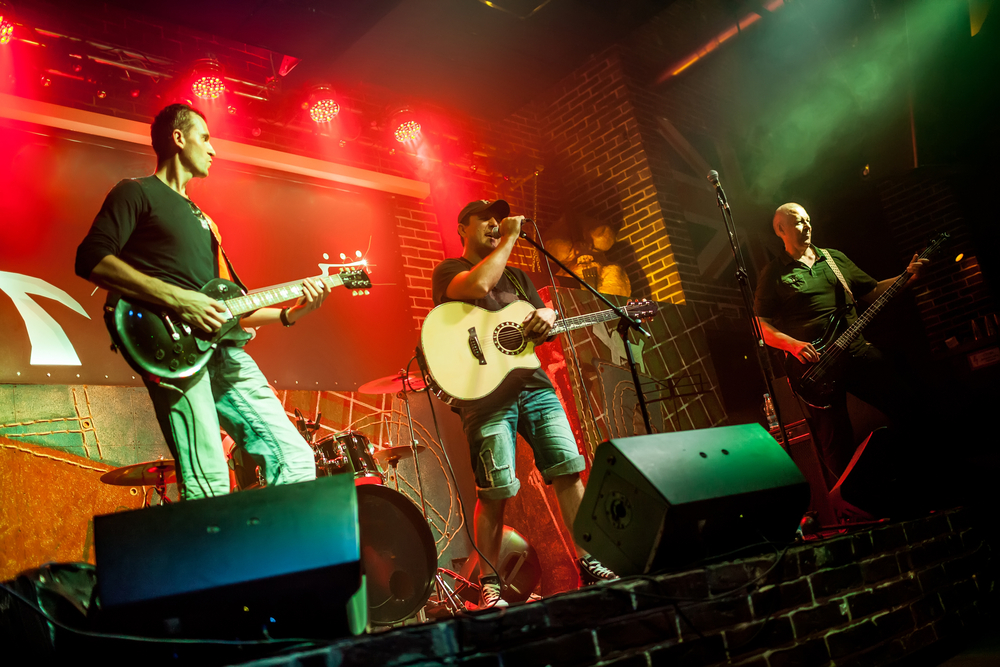 London can cater to your musical taste no matter what your genre of choice be it rock, blues, jazz, metal, or something really niche. You can find free music in many places in the capital, the most popular being: Ain't Nothing But Blues Bar (Soho), Pizza Express Jazz Club (Soho), and Dingwalls (Camden).