Canada has been making increasing headway in promoting initiatives in sustainable tourism. Canada leads the world with five of the Top 10 places in a National Geographic environmental stewardship survey of favorite places to visit.
Here are a few destinations which showcase the Canadian commitment to preserving nature.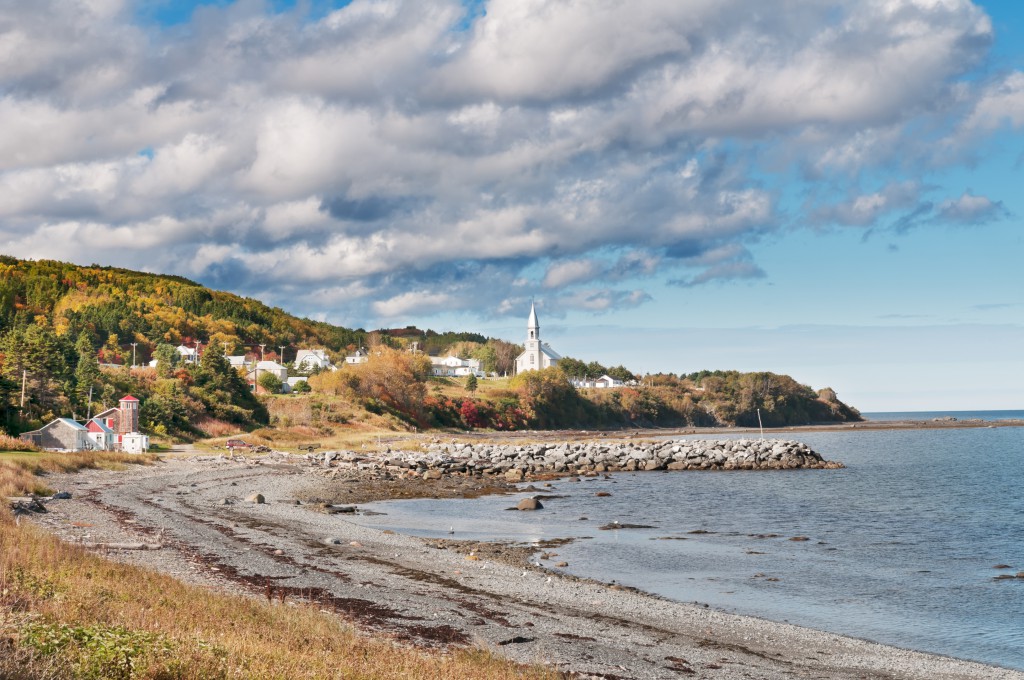 1. The Cape Breton Highlands
I have traveled around the world. I have seen the Canadian and American Rockies, the Andes, the Alps, and the 
Highlands of Scotland, but for simple beauty, Cape Breton 
outrivals them all.
        - Alexander Graham Bell

At No. 2, on the destination stewardship index, Nova Scotia's Cape Breton Highlands are a stunning experience on the East Coast of Canada. The Highlands cover 950 square kilometers and cover the are between the Gulf of St. Lawrence and the Atlantic Ocean. An elevated, table top plateau deeply criss crossed by river canyons dominates the park. Spectacular ocean views  can be seen from the various cliffs and rocky crags that occur alongside serene coves and inlets
The Cape Breton Highlands are a hiker's paradise. offering a diversity of trails among highland trails, coastal boardwalks or sandy beaches. The famous Cabot Trail is also a highlight of this area. This 300 km long picturesque highway is often described as the most beautiful drive in North America.
Other activities for visitors include guided sea kayaking tours, visits to Pleasant Bay Whale Interpretive Centre, understanding Acadian culture in in Belle Cote, Terre Noire, and Cap Lemoine. And indulging in the Cape Breton local specialities of blood pudding, fish and potato soup, chicken fricassee, with butterscotch pie for dessert.  There are also excellent opportunities for walking and cycling tours of Cabot Trail.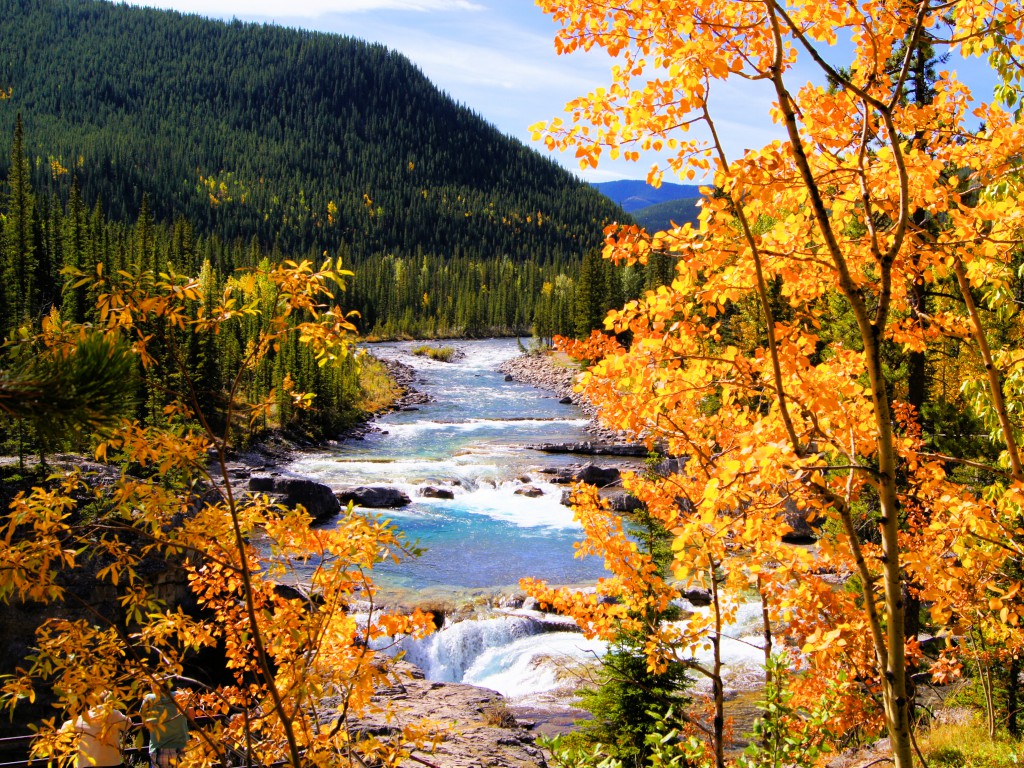 2.  Canadian Rockies
…we could see across the rolling beige ranchland to snowy 
peaks of the Rockies; they changed colour every hour of the day - sometimes they were a hard glittering 
white, sometimes a pale rose and even at moments 
a deep blue like storm clouds.
                           - Graham Greene
Canada's Rocky Mountain Parks placed fourth on the National Geographic's Destination Stewardship Index scorecard. The Rocky Mountain Parks chain stretches between British Columbia and Alberta and includes major national parks such as Banff, Jasper, Waterton Lakes and Yoho. Stretching over 20,000 square kilometers of land these are one of the largest protected areas in the mountains of North America. These parks include several UNESCO World Heritage Sites because of their unspoiled beauty and unique geological features. The Parks chain is also renowned for close access to wildlife. Visitors are almost guaranteed to see moose, mule deer, Rocky Mountain bighorn sheep, mountain goats, black bear or coyotes.
Other activities include hiking trails, river kayaking, whitewater rafting and water skiing  or relaxing in the soothing Hot Springs at Miette or Banff .  Winter time activities include skiing, skating  and ice fishing opportunities at many stunning locales.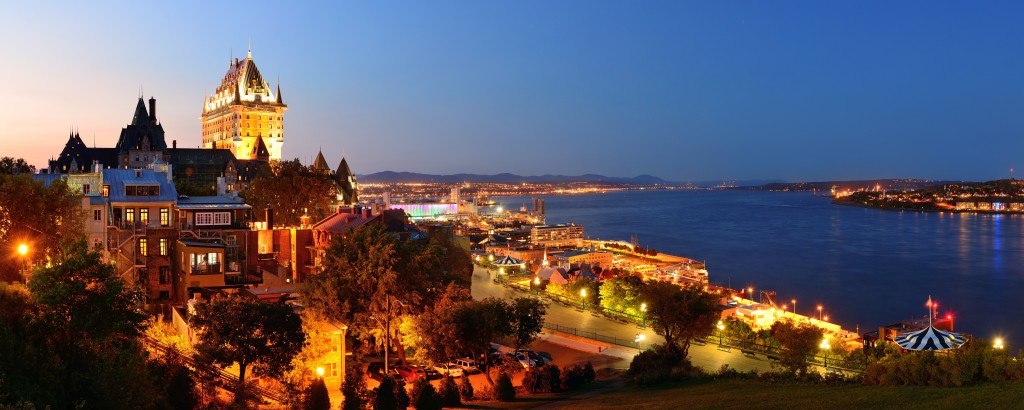 3. Quebec
Many a time I have looked up at the buildings on top of the bluff at Quebec, and thought what a wonderful location it would be for the story of a mythical kingdom.
           - Allan Dwan


Quebec province had two spots in the Top 10 rankings. The Quebec City Historic Centre, a UNESCO World Heritage site, came in at No. 6 and was especially recognized for its sustainability initiatives by esteemed explorers and journalists.
The only fortified city in North America, Quebec City provides a view into Canada's storied past. It is the birthplace of French civilization in North America and retains several key features of its rich cultural heritage, and affords visitors myriad options to engage with these.
The Laurentien Highlands of Quebec tied for seventh place.  The Highlands stretch from the Gatineau and Ottawa rivers in the west to the Saguenay River in the east.  These are the destination for adventurous travellers offering a breathtaking diversity of activities. Something for everyone in every season can be a motto of this destination: Learn history from a visits to a sugar shack, Understand how maple syrup is made even as you savor delicious homemade Taffy and superb skiing, snowmobiling and rafting options are here. Finally there are spectacular the bird and whale watching spots at Tadoussac near the mouth of the Saguenay River.