The Scots have traveled far and wide in search of fame and fortune, and this is reflected in the vast diaspora of people and communities that trace their roots back to Scotland even today. The Scottish influence is especially strong in the commonwealth, and in honour of Scotland hosting the commonwealth games here are a few notable examples.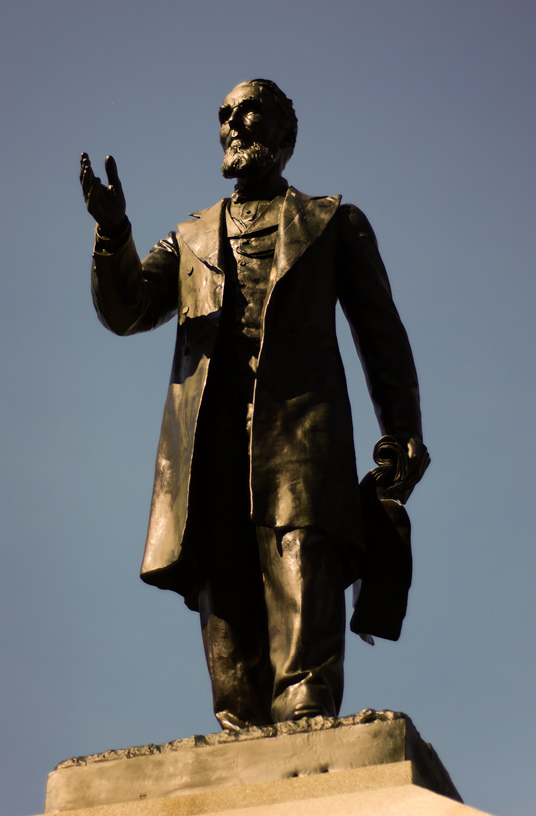 Canada
Scots make up the third largest ethnic group in Canada. Many towns, rivers and mountains have been named in honour of Scottish explorers and traders such as Mackenzie Bay and Calgary is named after a Scottish beach. The extent of Scottish influence can also be seen in the fact that that the Canadian province of Nova Scotia ("New Scotland") was named due to its distinct resemblance to the Scottish landscape. Many of Canada's universities, banks and hospitals were established by Scots. including Canada's first bank, the Bank of Montreal, the Bank of Nova Scotia and McGill University.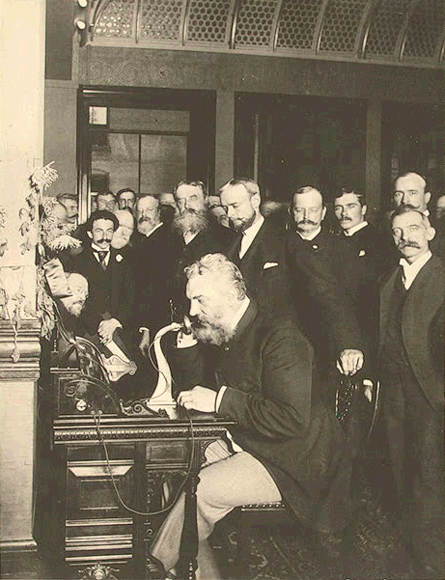 The first two Canadian Prime Ministers, Sir John Macdonald and Alexander Mackenzie were scots who came from a humble background. and went on to lead the nation. Canada's longest serving and most influential PM, William Lyon Mackenzie King, was also proud of his Scottish roots. The great scientist and engineer,  Alexander Graham Bell, inventor of the telephone, was another renowned Scot who went on to settle in Canada.
Scots have been equally influential in the arts. Prominent Canadians of Scots origin include Alice Munro (née Laidlaw), the first Canadian to win the Nobel prize for literature, Jim Carrey, hollywood star, and James Cameron, the award winning director.
Australia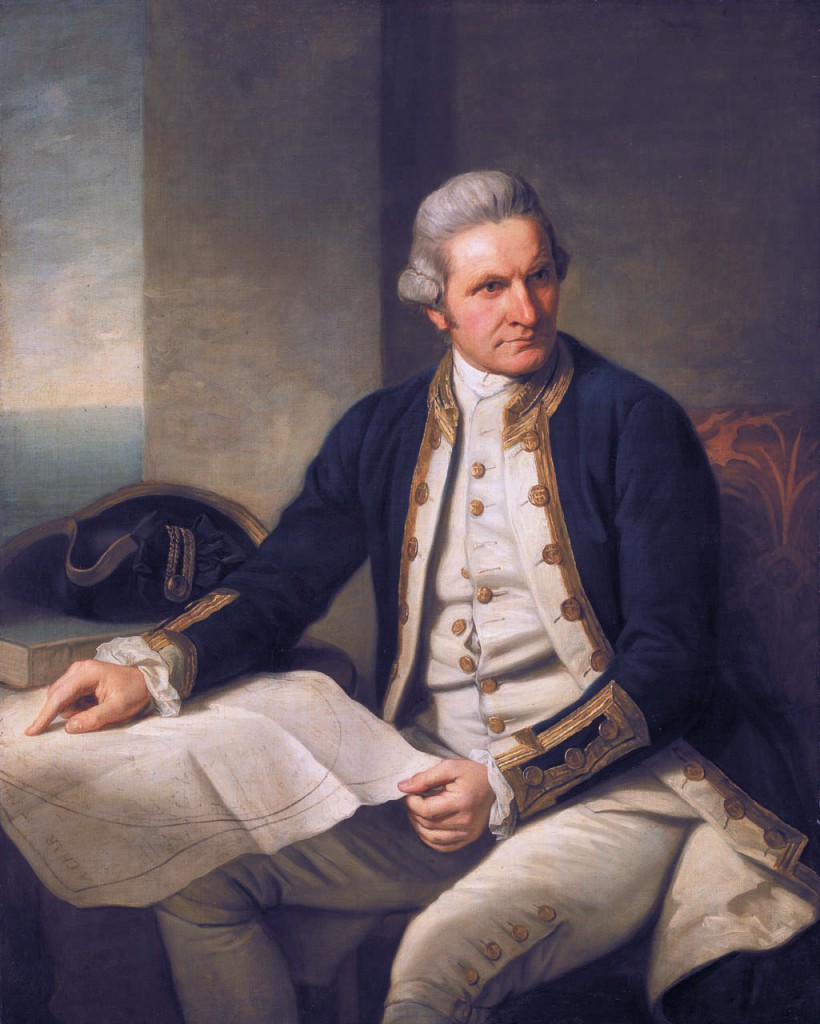 Source
The Scottish connection to Australia is since its very first contact with European settlers, as Captain James Cook, who first navigated and charted large parts of Australia was the son of a Scottish ploughman. Scots made up among the largest immigrant groups in Australia's early colonial history.
Two of the most influential governors of New South Wales, the largest Australian state, were Scots:  Lachlan Macquarie and Sir Thomas Brisbane. Many places and natural landmarks are named after them.

Source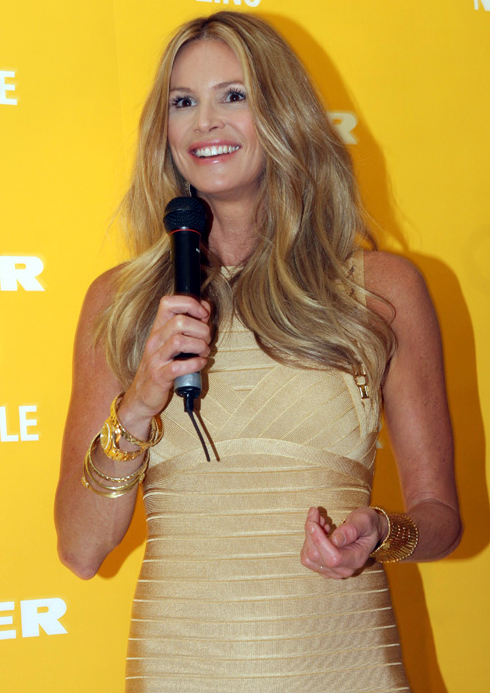 Source
Other notable Australians of Scottish descent include: AC/DC founders Malcolm and Angus Young (who were born in Glasgow), cricketing legend Keith Miller, model Elle Macpherson and legendary soprano Dame Nellie Melba.
India and Pakistan
Many Scots emigrated to India during the colonial period. Among them Allen Hume played an important role in founding the Indian National Congress which led the Indian freedom struggle. Scottish influence is also seen in the founding of several educational institutions such as the University of Calcutta, by Alexander Duff, and Bombay Scottish school. A large number of presbyterian churches in South Asia also trace their roots to Scottish missionaries.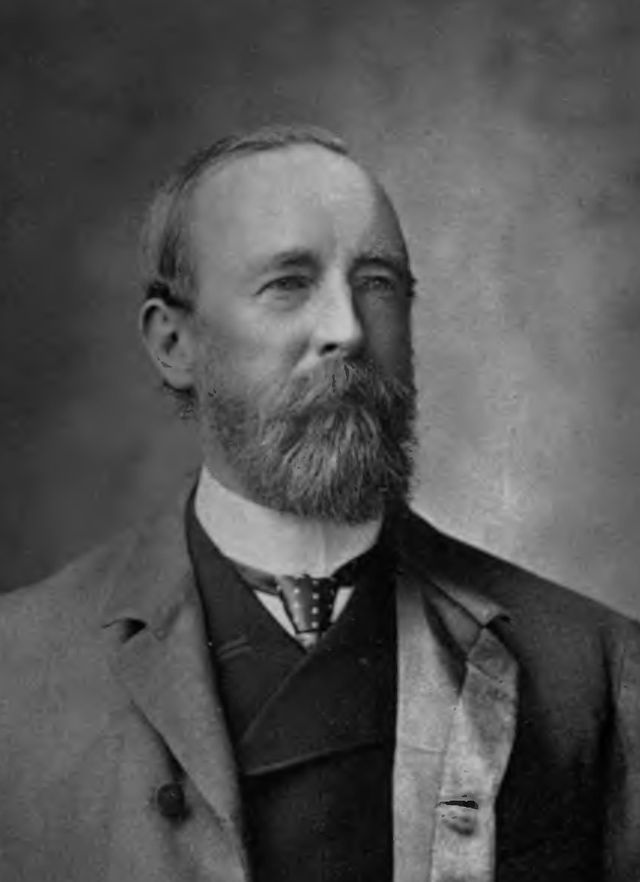 Sialkot in Pakistan has been home to a thriving bagpipe manufacturing business for over a century now, with many small companies in the city making pipes as well as Highland dress, and exporting them all over the world.