Peneda Gerês National Park was the first protected area created in Portugal. It is also the only one with National Park status, recognized internationally since its creation by the International Union for Nature Conservation (União Internacional para a Conservação da Natureza) – UICN. It is one of the last places in the country where you can find an ecosystem in its natural state, with minimal human influence.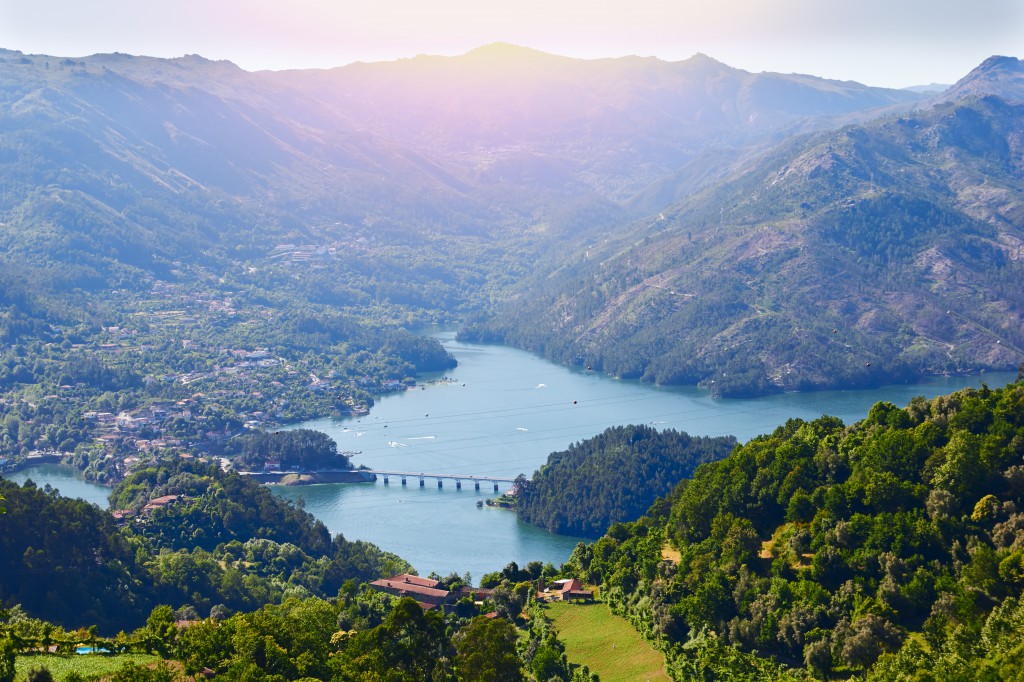 Created in 1971, with the aim to protect the ecosystem, the park aims to preserve the state of the land and serves as an important base for scientific studies too. Education and tourism are also goals of the park.
It is located in northern Portugal, and borders the Spanish region of Galicia. Thus it shares the landscape of Natural Park of Baixa Limia-Serra do Xurés in Lóbios, Spain. The Park occupies an area of 70 thousand hectares and covers 5 municipalities: Arcos de Valdevez, Melgaço, Montalegre, Ponte da Barca and Terras de Bouro.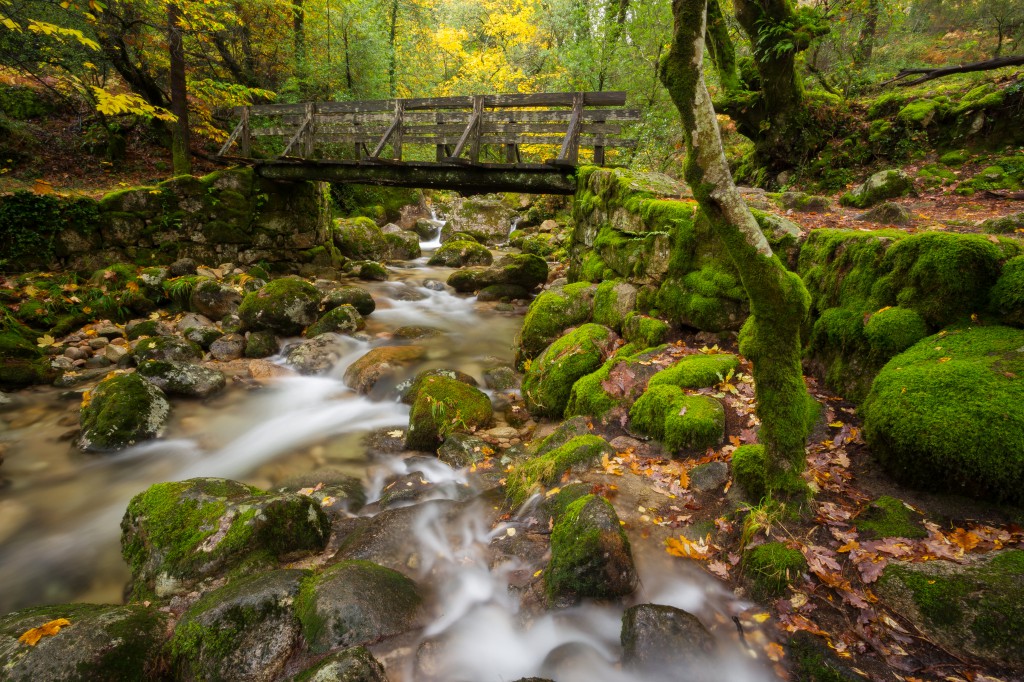 This park has some of Europe's last remaining wolves. It also has foxes, wild boars, ibex, and deers. It is also home to otters, fish, frogs, salamanders, 147 different bird species (many migratory) and 15 bat species—10 of which are endangered.
There is also a population of wild Garrano ponies, which are native to this region since Celtic times (during the first millennium B.C.). Extensive domestication nearly wiped them out in the mid-20th century and the Portuguese government began to rebuild the herds in the 1940s in the area of what is now the national park.
Peneda Gerês is a place full of ancient history and has megalithic stone tombs dating to the third century, Celtic fortifications dotting the hilltops, and a well-preserved first-century Roman road that crosses the park and remains popular with cyclists. Castles like Castro Laboreiro (10th century) and Castelo do Lindoso (12th century), and monasteries like Santa Maria dos Pitões (ninth century) are enduring relics of medieval times.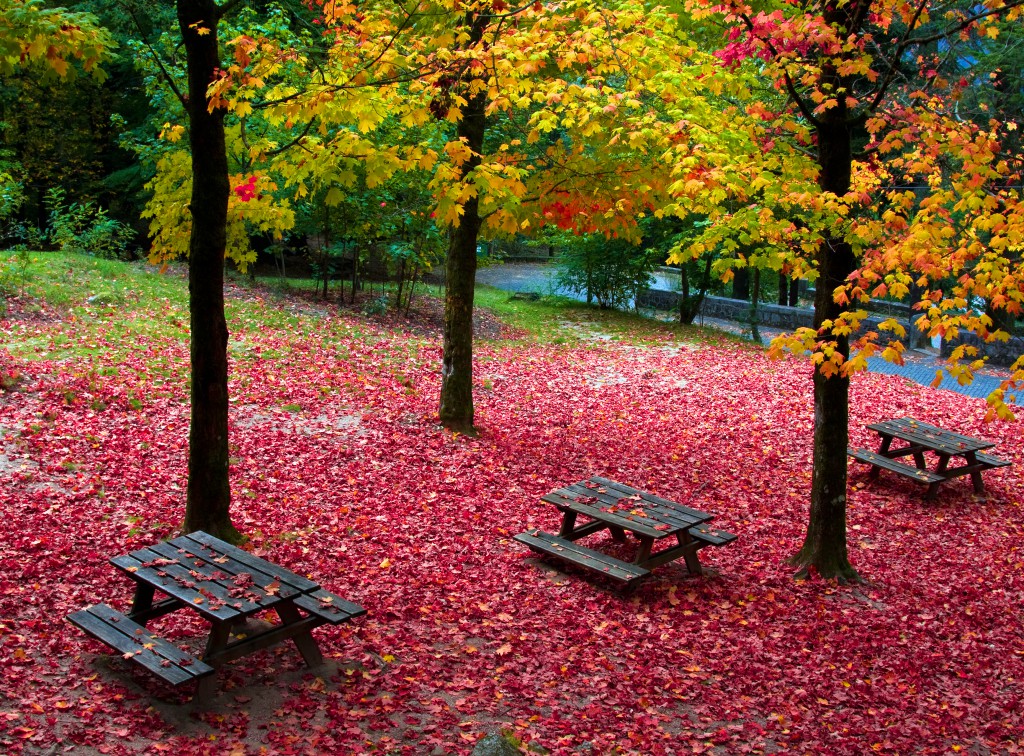 It is the perfect place for hikers and has dozens of shepherds trails that provide access to the park as well as multi-day treks. We recommend visiting during the Spring time in April and May to make the most of the plentifully blooming wildflowers in the  park.  The Homem River Valley area also offers a notable ramble through rare remnants of ancient native forest.
Further information:
https://www.visitportugal.com/en/NR/exeres/848B4ECF-A8DA-4145-A93C-81C042CDDAAD
http://www.lonelyplanet.com/portugal/the-north/parque-nacional-da-peneda-geres/activities