Top 10 Shopping Places in Brazil
1.    Barra Shopping – Is the largest shopping mall in Rio de Janeiro and one of the largests in South America. If you get tired from shopping you can head to Barra da Tijuca beach for the perfect end to a shopping day.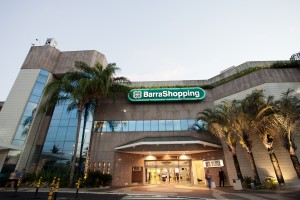 2.    Shopping Leblon – Is paradise for "marcas de griffe" – designer labels in English.You can find all your favourite brands in this high-street flare shopping mall.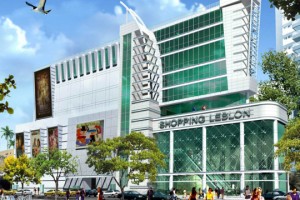 3.    Santa Teresa – If you are looking for a craft fair filled with unique gifts, this is the place to go. You can also find the streets filled with samba dancers and can also enjoy the south beaches.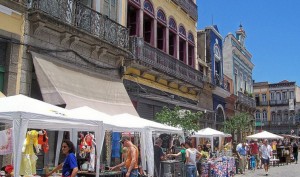 4.    Ipanema Hippie Fair – Get in touch with Ipanema's artistical side by taking a tour through the beautiful stalls for great souvenirs and keepsakes.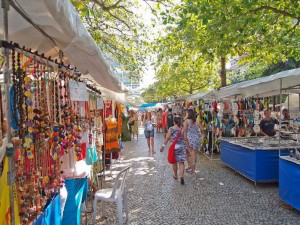 5.    Rio Antigo Fair – Located in Rio de Janeiro historical centre, Rio Antigo Fair is a lovely market that offers unique things in Brazil.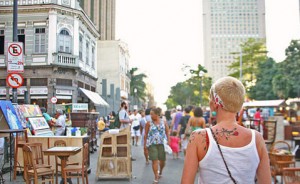 6.    Mercado Municipal São Paulo – It is one of the most beautiful markets of South America and you can find a lot of exotic foods and fruits there. Be sure to bring your appetite along with you.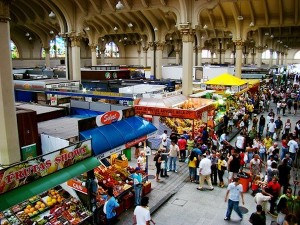 7.    Babilônia Feira Hype – This fair started in 1996 and is a huge hit among young people all over the world. It's a great event for students too as they only pay a half price ticket.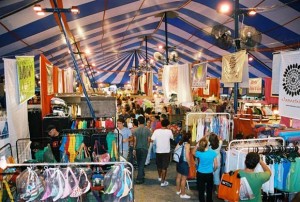 8.    Oscar Ferreira Street in São Paulo is like Rodeo Drive in the Pretty Woman film! If you are looking for stylish shops in this upscale city centre, this is the place to go.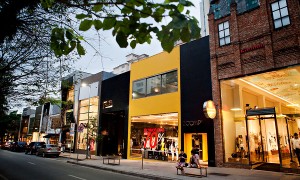 9.    Feira de Arte e Artesanato do Parque São Domingos – Arts & Crafts fair in São Domingos – Salvador da Bahia. Next to the church, these small stalls sell all sorts of handicrafts that support the local economy.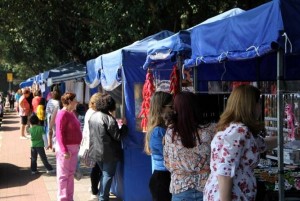 10. Ver-o-Peso market is located in Belém at the Guajará Bay riverside. It is called "Ver-o-Peso" following a colonial era tradition, since the tax collector's main post was located there, which was called "Casa do Haver-o-peso" ("Have-the-Weight House").