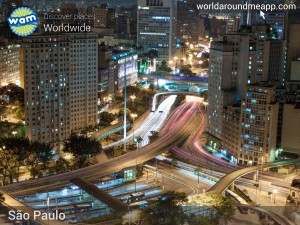 1)   Pastéis de Bacalhau – codfish cakes are originally from Portugal and are made of potatoes, codfish, eggs and parsley. The recipe originated from São Paulo's municipal market but it became a common dish everywhere in Brazil.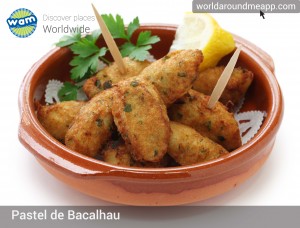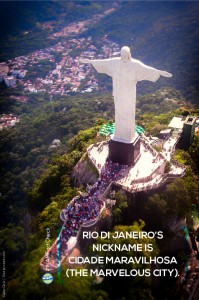 2)  Pastéis are a delicious fried treat. It can be filled with cheese, beef and veggies. It is similar to an empanada. It is a very famous street-cart treat in the main regional capitals such as São Paulo, Rio de Janeiro, Minas Gerais, Porto Alegre and so on.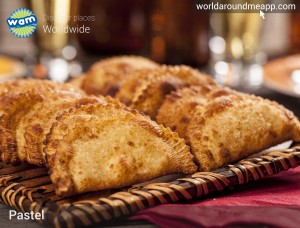 3) Coxinhas are also a fried snack filled with chicken and a creamy cheese called catupiry. It is said to also have originated in São Paulo in the 19th century.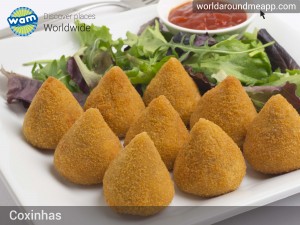 4) Farofa is made of fried flour called cassava. Farofa can include egg and bacon. It is usually served over rice and beans. It has a West African influence and it can be served as a side dish or alone with or without rice.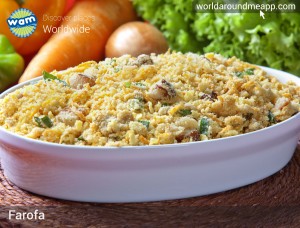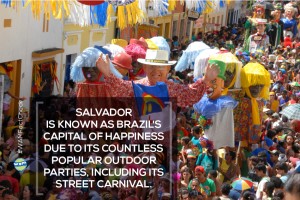 5) Acarajé is a black-eyed pea ball fried in palm oil. It is usually filled with shrimp and a vinaigrette sauce. It is a dish traditionally found in Salvador, Recife and Olinda and is has a Nigerian influence deriving from the name Akara.