1.  Watch one of the famous Brazilian soap operas called 'Novelas'. They are one of the bests in the world and have won Emmy Awards and are shown all over the world.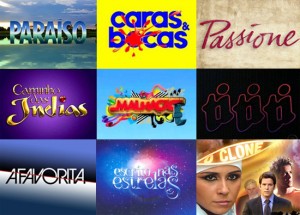 2. If you are going to Brazil in February you must go during Carnaval! Brazil is worldly famous for their exuberant celebrations. Carnival is the most famous holiday in Brazil and has become an event of huge proportions.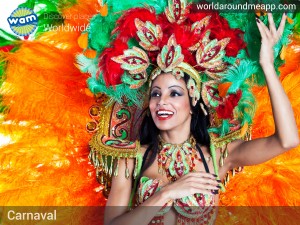 3. Put on a Daniela Mercury playlist! Daniela Mercury is a Brazilian axé, samba-reggae and MPB singer and record producer. She is one of best-known Brazilian female singers selling over 20 million albums worldwide.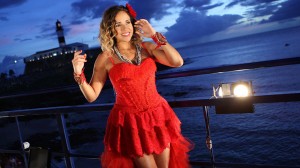 4. Try a Pão de Queijo! Cheese bread is a cheese bun. A variety of small, baked, cheese-flavored roll that is a very popular snack and breakfast food in Brazil (specially in the state of Minas Gerais),Colombia and Ecuador.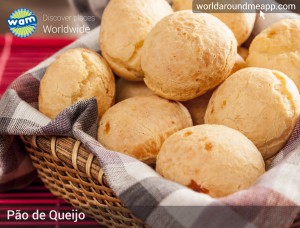 5. Visit Salvador Bahia, in the Bahia state. Situated in the Baia de todos os Santos coast in Salvador. It's a beautiful traditional town that dates from the 17th century and was the city centre during the Portuguese colonies.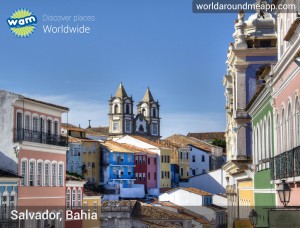 6. Visit São Paulo. São Paulo's neighbourhoods such as Bela Vista (Little Italy) and Liberdade (Japantown) are very tourist friendly and beautiful. São Paulo is the capital of of Brazil's federal government, The city has more than 11 million inhabitants, making it the largest city in the southern hemisphere. The motto of the city is "Non Ducor, Duco," which freely translated from Latin means "I managed, but I'm taking."
7. Take a took on the Cable car Drive in Sugarloaf Mountain! It's famous and was even debuted in the James Bon movie ' Moonraker' in 1979 and in the 'Simpsons'. It has a spectacular view of Rio de Janeiro from a height of about 1,296 feet.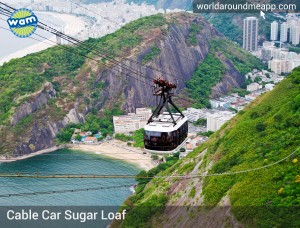 8. Drink a refreshing "Água de Coco". Brazilian coconut water is amazingly refreshing and a great beverage to have at the coast, beach or just anytime.
9. Explore the beauty of Pantanal. The world's largest tropical wetland areas, located within the Brazilian state of Mato Grosso do Sul, it extends into Bolivia and Paraguay. It sprawls over an area estimated at between 140,000 and 195,000 square kilometres (54,000 and 75,000 sq mi).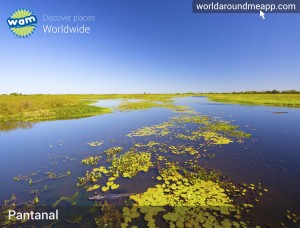 10. If you have kids you might want to try Ilha Grande & Vila do Abraão. They have an unusual history and were first a pirate's lair, a leper colony and a penitentiary. Now it preserved its mystery and adventure island mystique.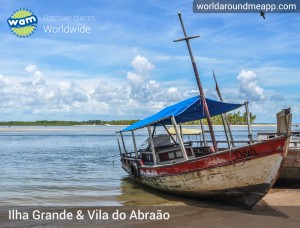 11.Visit Parque Estadual de Itaúnas. It extends for 25kms along the coast and has impressive 30 m sand dunes that have stunning views of the Ocean and mangrove forrest and wetlands. It's home to monkeys, sloths, jaguatiricas (wildcats) and sea turtles, who come onshore from September to March to lay eggs.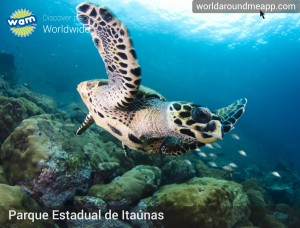 12. São João del-Rei is a historical city in the state of Minas Gerais, Brazil. Founded in the 18th century it has a lot of historical buildings from that area and more than 70 churches. It is called the "land where the bells talk" – a terra onde os sinos falam.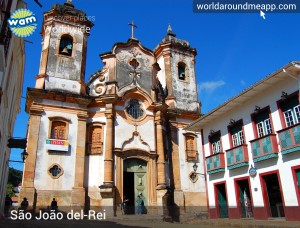 13. Discover Indigenous Handicrafts in Brazil. Each tribe has its own handicrafts and traditions. They use natural paints from trees and fruits. The embellishments and art with feathers are very important. They also do weaving and pottery and develop beautiful flutes for their religious and party ceremonies.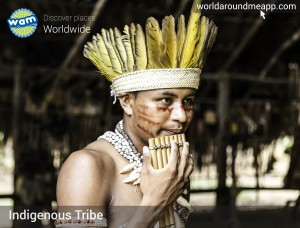 14. Learn or Enjoy a demonstration of Capoeira. Capoeira is a Brazilian martial art that combines dance with acrobatics to the sound of music. It was developed in Brazil by African descendants.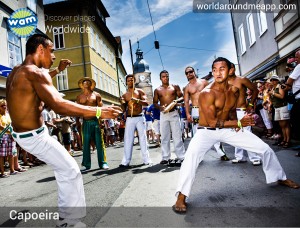 source: Val Thoermer / Shuterstock
15. Try the coffee!! Brazil is worldly famous for its coffee. Coffee production in Brazil is responsible for about a third of all coffee, making Brazil by far the world's largest producer, a position the country has held for the last 150 years.