If you are planning a trip to Scotland for the end of the summer or just for a future holiday expect many, many things to see and do. You can go on a historical boat ride, taste stunning food and drink, enjoy the charming castles, museums and wildlife parks. You can get lost in the hills and lochs, try and find the Loch Ness Monster, Nessie! Take a tour of the distilleries and trails and even go island hoping!
Here are some suggestions to fill your days!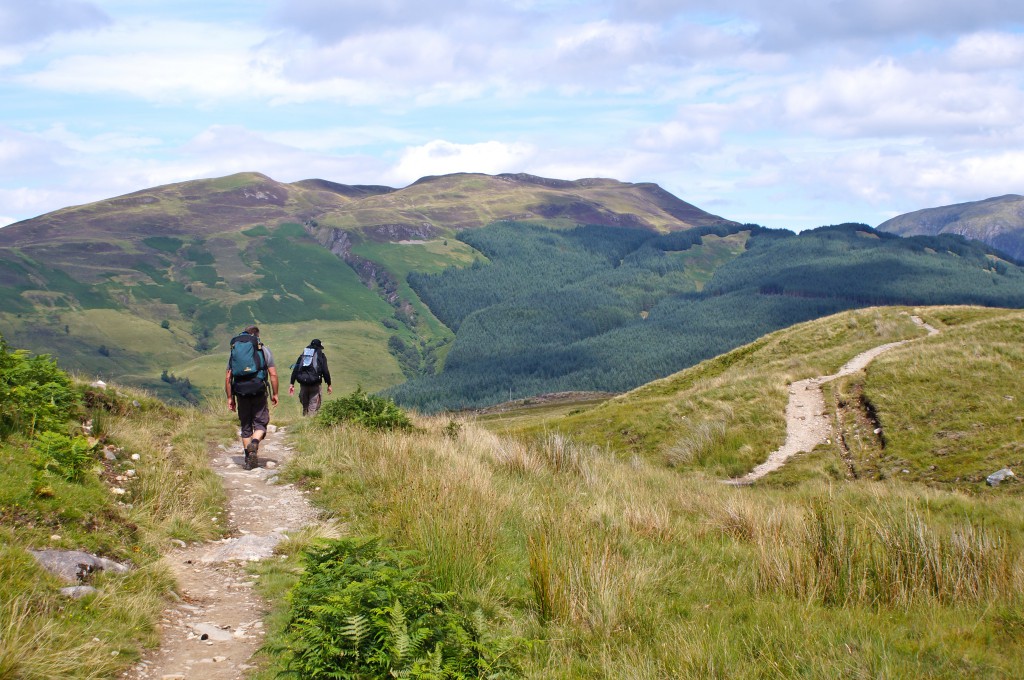 Trails of Scotland – Scotland's Great Trails are a network of long distance routes across the country. It is a way for nature lovers to discover Scotland's beautiful natural landscapes. There are mountains, lochs and forests that go from coastal paths to river walks along historical sites where you can explore the wildlife. It's perfect for family destinations or for a weekend stroll. We recommend the Great Glen Way, Southern Upland Way, the Three Lochs Way and the West Highland Way traverse some of the most beautiful places in Scotland.
Malt Whisky Tour – It's a must see if you're a whisky fan, and even if your not! It's one of a kind in the world, and you can visit unique distilleries along the way. You can discover the secrets of creating the perfect scotch! Learn about the " water of life" through the drams of the best-known whisky regions and become an explorer on these distilleries.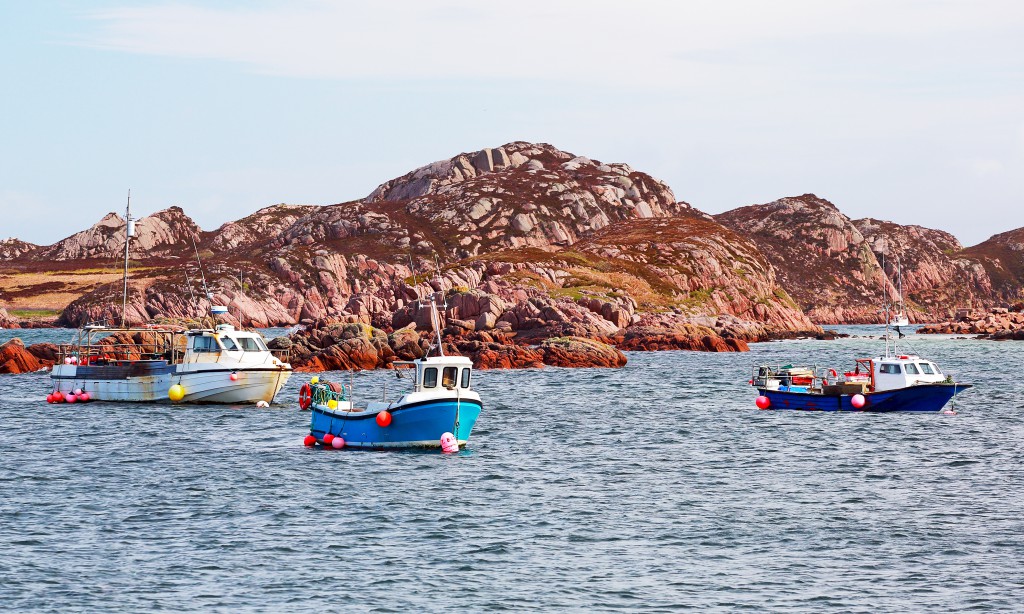 Island hopping – Scotland has many hopping adventures and its very easy to explore them. You can book this experience and discover fascinating attractions on each island. From Shetland and Orkney in the north to the Outer Hebrides and Argyll & the Isles off the west coast, the island offer a lot. Use the Scottish island itineraries to discover the most exciting things to see and do.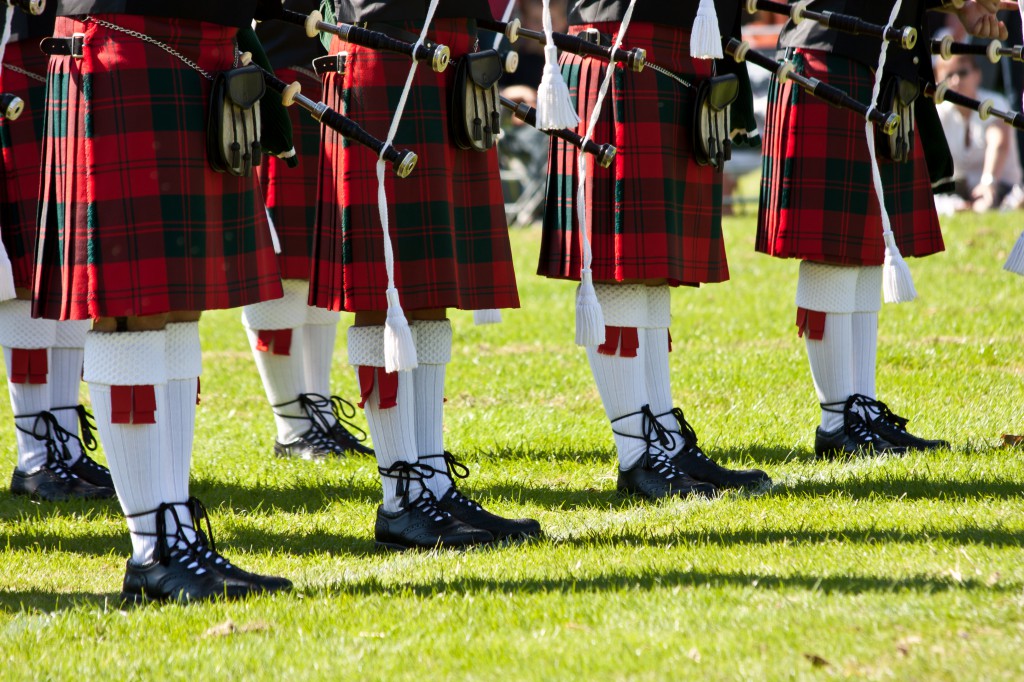 Scottish History – There are numerous itineraries in Scotland to discover its heritage. You can discover about your ancestors (if you have Scottish relatives or not). Follow family history; visit castles, museums and battle sites across the country. You can learn about the clans, their origins, tartan patterns and so on.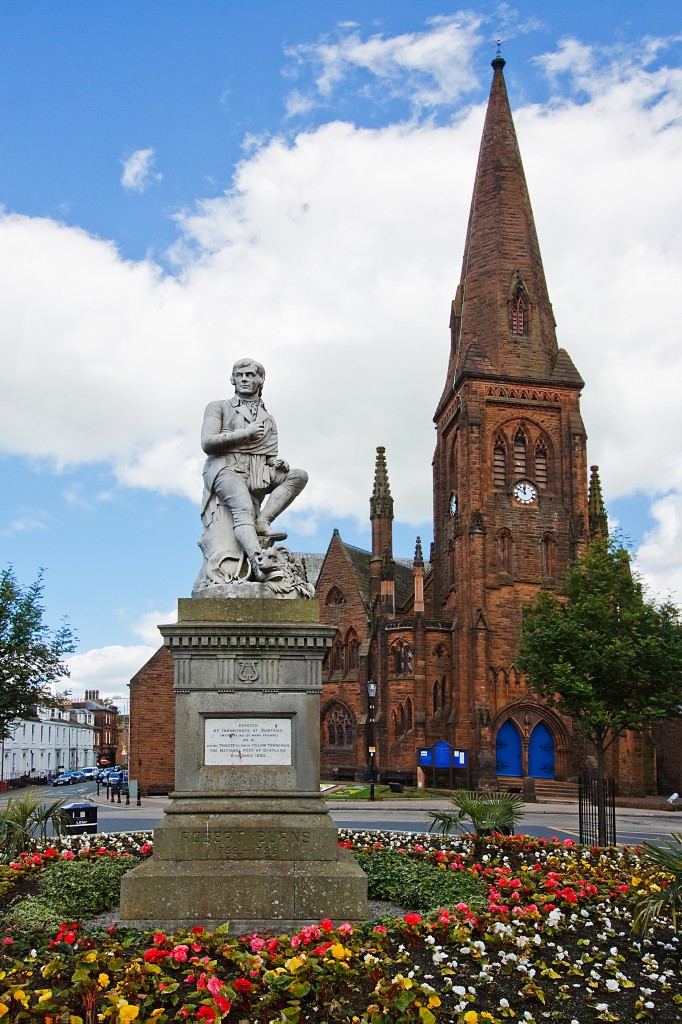 Poetic tours – If you're a fan of Robert Burns of other Scottish writers you can go to their former homes and favorite drinking hole – the Globe Inn, and see a desk where he composed his most famous works at the Writers' Museum in Edinburgh.
Enjoy Bonnie Scotland!