Scotland has some of the finest walking trails in the world. A stunning combination of rugged natural beauty, and awe inspiring  historical locales, these trails are an experience of a lifetime.
A unique aspect of the Scottish experience is that the cultural and historical significance of the landscape matches its magnificent natural setting. Some of the more remote regions are in fact Europe's 'Last Great Wilderness' areas. Steeped in Celtic mythology and ancient rituals, it is impossible to be unmoved by the grandeur of this ancient land.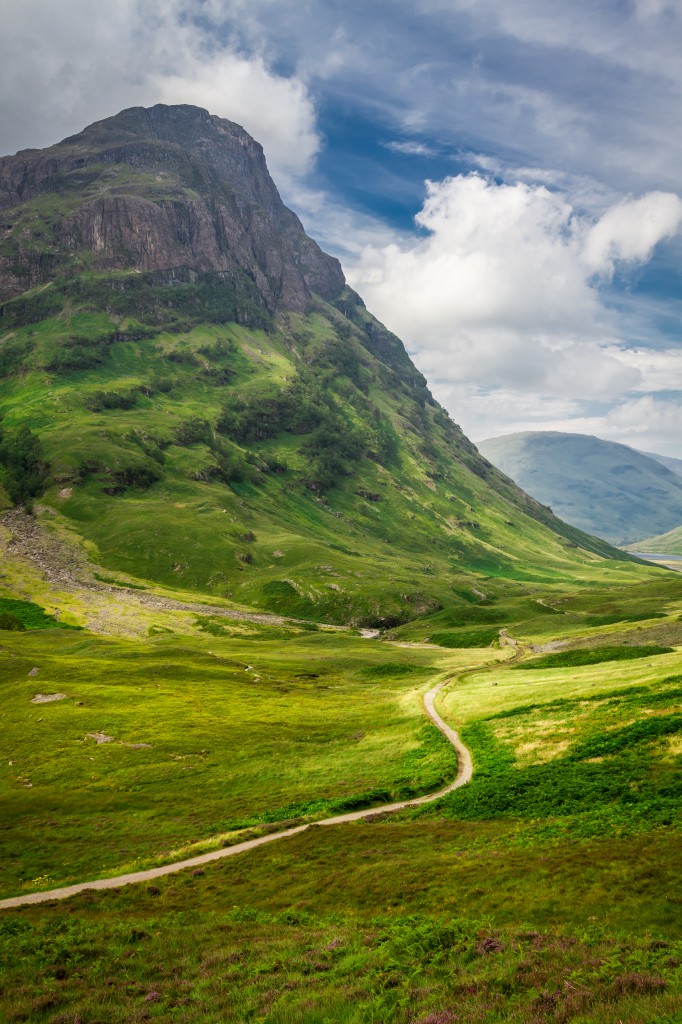 Visitors can savour interesting experiences through guides that let you see through local eyes such as hiking the top 10 trails recommended by a highland clan chief. Perhaps nowhere else in the world are the simple pleasures of walking cherished as much as here. This is reflected even in the names of some of these trails that pay homage to great Scottish heroes such as Rob Roy and John Muir.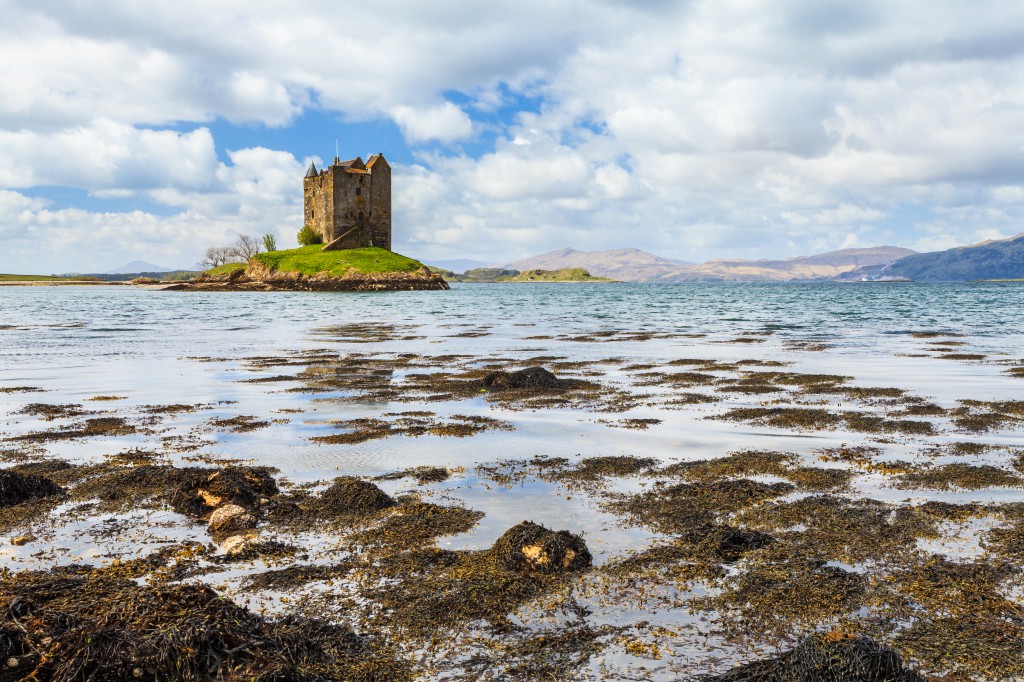 History buffs can enjoy the grand sights of Celtic castles and churches that dot the landscape and relive the feeling of travelling in a bygone era. This is because so little of the landscape has yielded to human plans over centuries. Walking through the Highlands  can also help one understand the indomitable Scottish spirit of resilience and courage.
This is also the landscape celebrated in countless works of song and prose. Literary minded walkers can relate to the vivid imagery of Walter Scott and Robert Louis Stevenson, and discover the places behind some of the most thrilling stories ever written.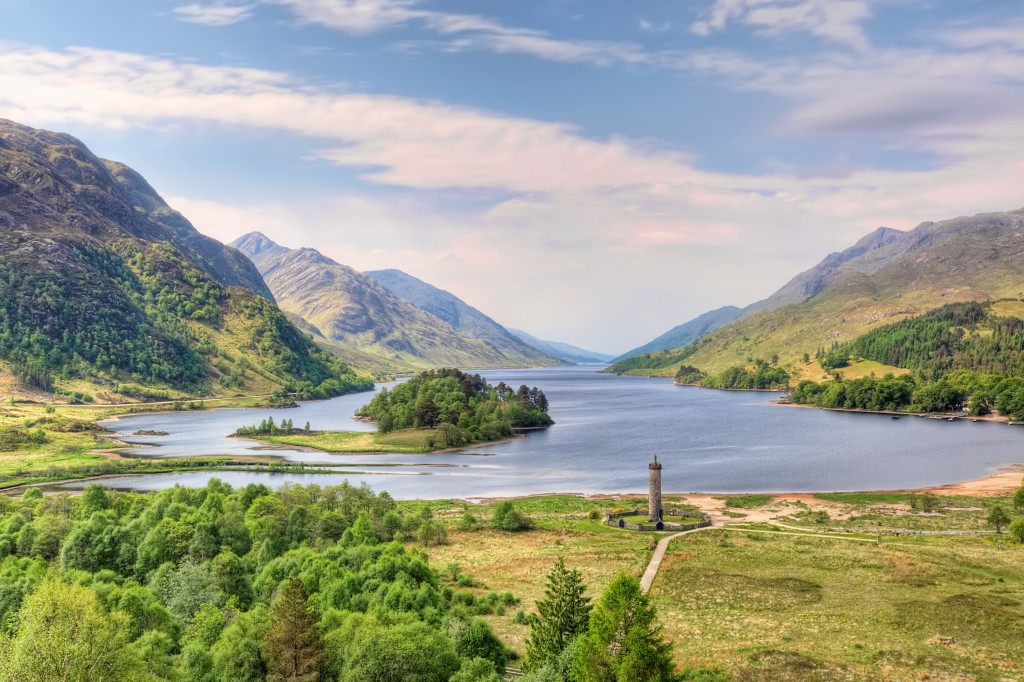 In the words of Robert Burns, Scotland's National Poet
Wherever I wander, wherever I rove,
The hills of the Highlands for ever I love.
– From My Heart is in the Highlands